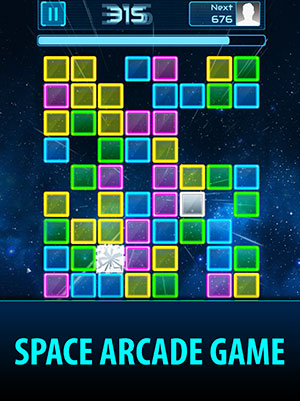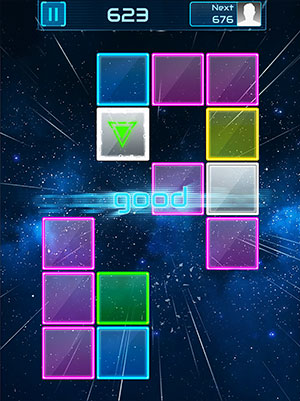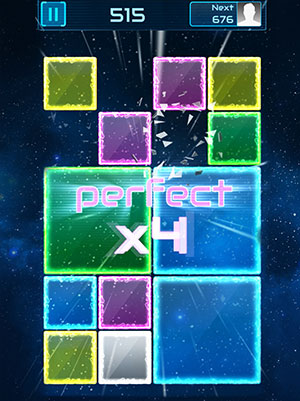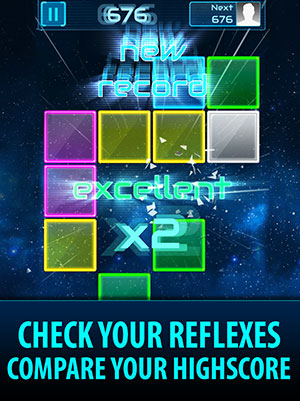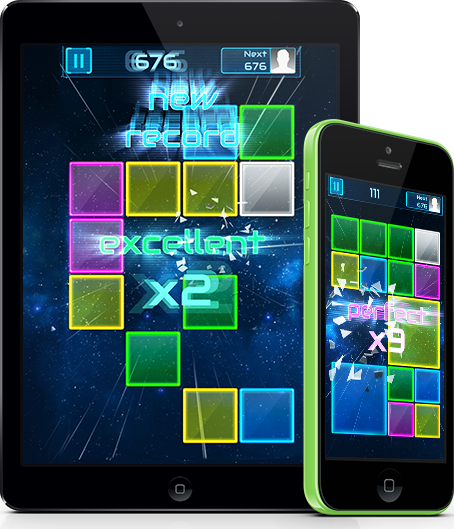 TAP, TAP, TAP!
GAME FEATURES:
Break the white ones, avoid colored ones.
Faster breaks mean more points.
You can use only one finger in this game.
A simple space travel game for everyone.
Mastery requires reflexes and dexterity.
Compete with your friends to beat the highest score.
Short, few minutes of play.
Universal HD graphics for all resolutions.